Premier League
Football News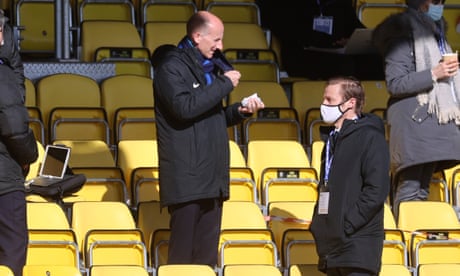 Referees
Jun 25, 2022
New referees' chief sought with Mike Riley to step down next summer
Riley has been managing director of PGMOL for 13 yearsPGMOL looking for...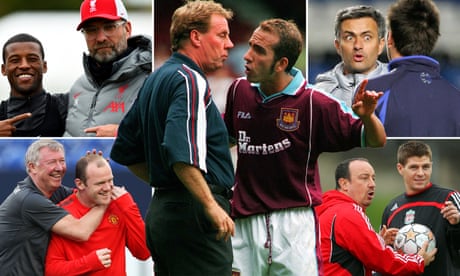 Football
Jun 23, 2022
What is the secret to man-management in football?
Harry Redknapp, Alex Ferguson, José Mourinho, Jürgen Klopp and Rafa...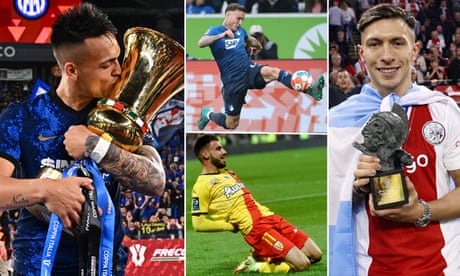 Transfer window
Jun 21, 2022
Transfer targets: players linked with Premier League moves this summer
Manchester United, Chelsea, Tottenham and Arsenal are all scouring...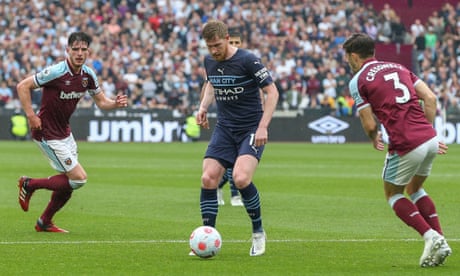 Premier League
Jun 16, 2022
Premier League fixtures 2022-23: Manchester City start title defence at West Ham
Manchester United host Brighton in Ten Hag's first matchCrystal Palace v...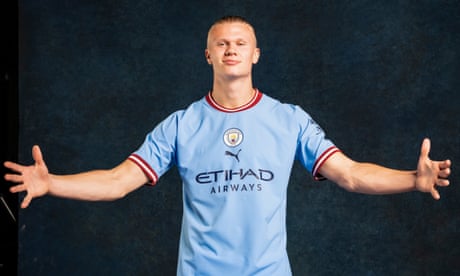 Erling Haaland
Jun 14, 2022
Erling Haaland's ruthlessness will give Manchester City a new edge
The combination of City's creativity and Haaland's clinical finishing...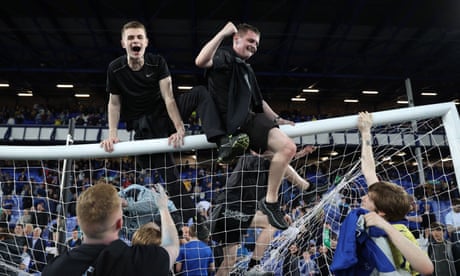 Premier League
Jun 10, 2022
Premier League to issue football-wide bans for pitch invaders next season
Plans designed to prevent crowd trouble after recent disorderCap on away...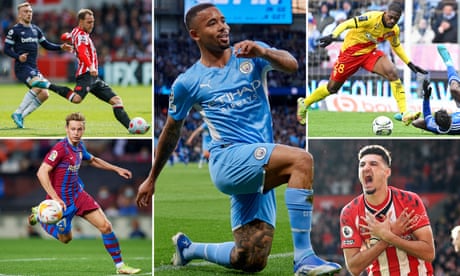 Transfer window
Jun 07, 2022
A transfer target for each Premier League club in the summer window
Which players should the 20 Premier League clubs be targeting when the...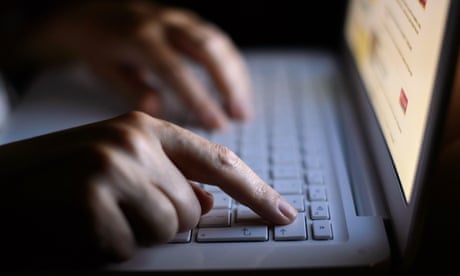 Football
Jun 07, 2022
Man jailed for selling illegal football streaming boxes ordered to pay £1m
Steven King jailed for more than seven years in 2019King ordered to pay...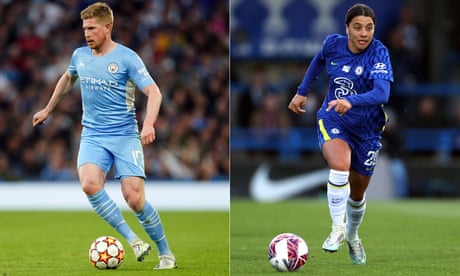 PFA Player of the Year awards
Jun 02, 2022
Kevin De Bruyne and Sam Kerr head PFA player of the year award shortlists
Salah and Ronaldo among men's nominees as Son misses outPernille Harder...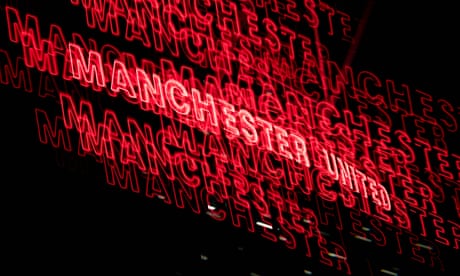 Manchester United
May 31, 2022
Manchester United continue rebuild by taking Premier League's Andy O'Boyle
O'Boyle returns to club as deputy football directorHe coached in...