Ligue 1
Football News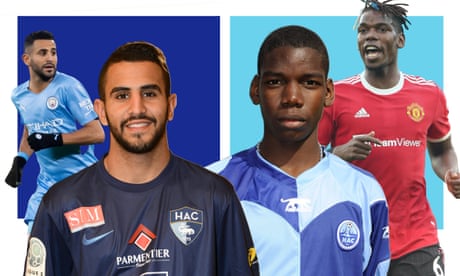 Le Havre
Jan 28, 2022
Le Havre: the second-tier French club producing world class footballers
They have not played in Ligue 1 for years, but that has not held back Le...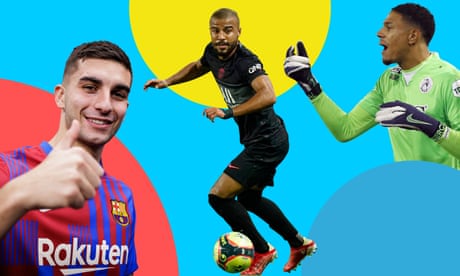 Transfer window
Jan 25, 2022
Men's transfer window January 2022 – all deals from Europe's top five leagues
All of January's , , , and deals and a club-by-club guideThe January...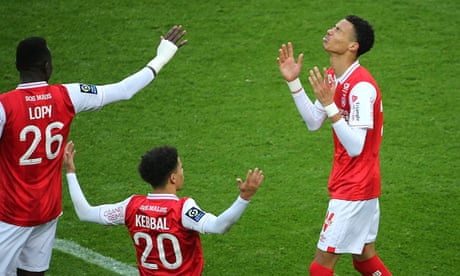 Ligue 1
Jan 24, 2022
The rise of Reims shows youth is the future in Ligue 1 – but for how long?
Developing and selling academy players is a smart move but Ligue 1 should...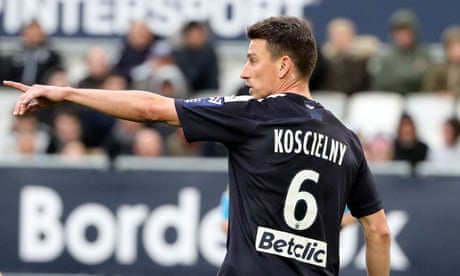 Ligue 1
Jan 17, 2022
Bordeaux's 6-0 defeat to Rennes is just their latest embarrassment
Even the company that sponsored their shirts this season has been making...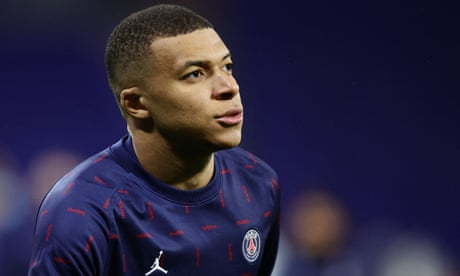 Kylian Mbappé
Jan 11, 2022
Kylian Mbappé's graphic yearning for Real Madrid lays bare PSG's joyless state | Jonathan Liew
Striker's open desire to move to Spain is at least partly attributable...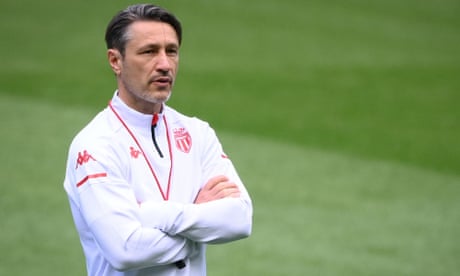 Ligue 1
Jan 10, 2022
Monaco's decision to sack Niko Kovac looks like an unforced error | Adam White
The Croatian transformed Monaco from relegation contenders to title...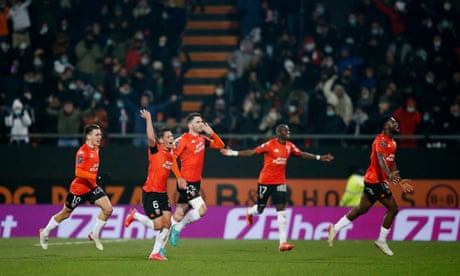 Ligue 1
Dec 23, 2021
The last Ligue 1 games of 2021 sum up an eventful and unpredictable year
It has been a year full of surprises in Ligue 1 and the final round of...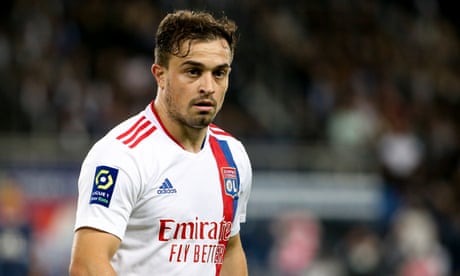 Ligue 1
Dec 13, 2021
Lyon are paying for their lack of a long-term plan
Lyon are 13th in Ligue 1, on their fourth manager in two years, and their...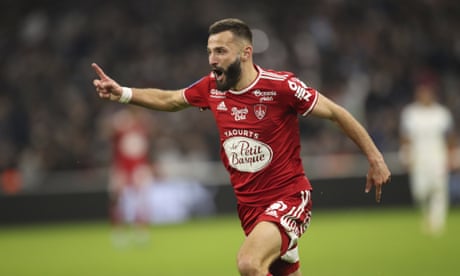 Ligue 1
Dec 06, 2021
Michel Der Zakarian has sparked an incredible revival in Brest's form
Brest's results in Ligue 1 this season are remarkable: a run of 11 games...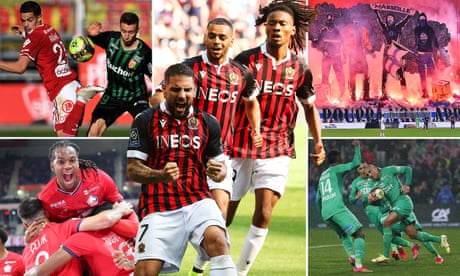 Ligue 1
Dec 02, 2021
Ligue 1 is more competitive and unpredictable than you think
PSG will win the league but they are only able to pull clear because the...